australian leadership index
The largest ever study of leadership in Australia
By Swinburne University of Technology
Public leadership dashboard
Our interactive online dashboard is free and publicly available to all Australians. Explore the data for yourself today by clicking the button below.
The annual report and featured reports provide deep dive analysis into how key events influence public perceptions of leadership in Australia.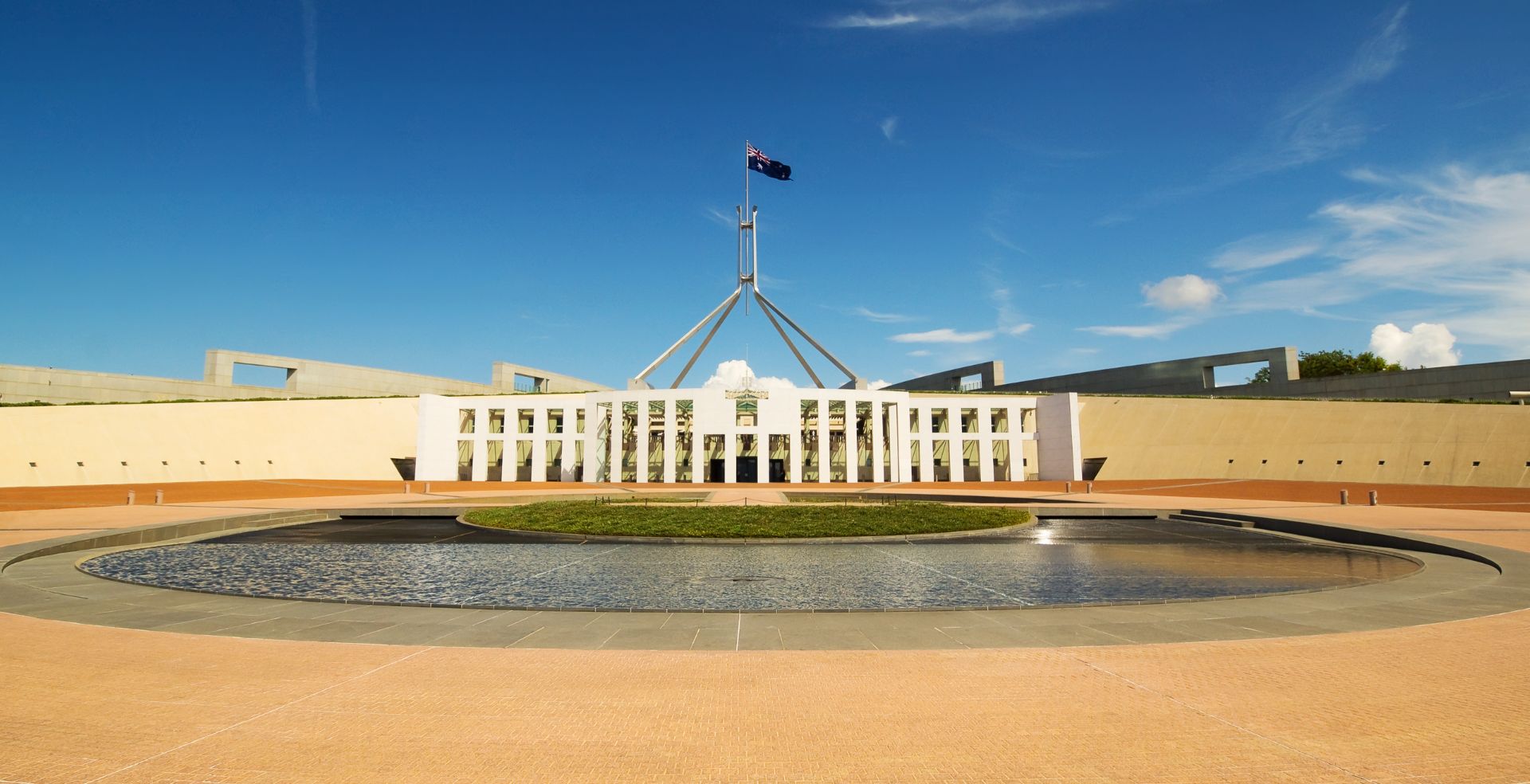 Federal government leadership is performing poorly on the drivers of leadership for the greater good: integrity, contribution and competence.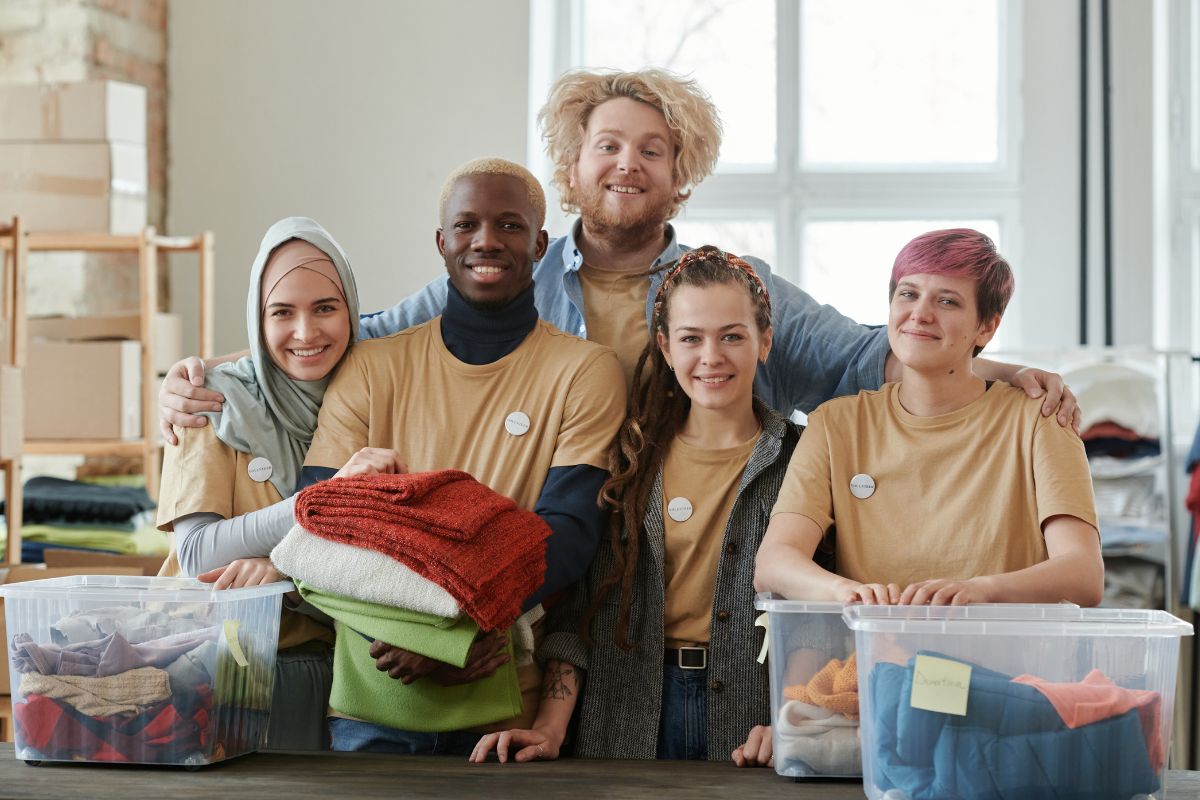 Our report highlights how the public views the leadership of Australian charities and the opportunities for charity sector leaders in 2023.
Stay informed about leadership in Australia
Subscribe to the ALI to receive the monthly leadership newsletter and access our downloadable reports. 
Subscribe
Latest leadership articles
The ALI team aims to provoke a national conversation about leadership by publishing monthly articles discussing key leadership topics and scholarly research papers.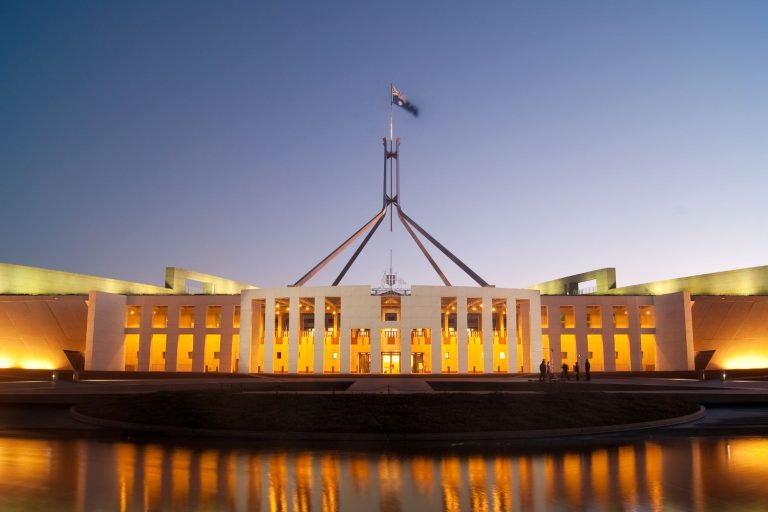 While public perceptions of the Albanese Government are an improvement over their predecessor, leadership perceptions have dipped in 2023.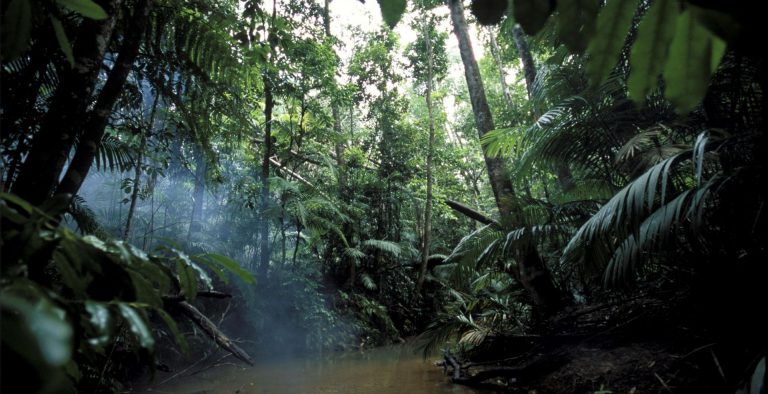 Scholars have sounded the call for sustainability leadership, with cracks appearing in the ecosystem's ability to sustain our well-being.
Help us to improve leadership in Australia
Want to get involved in the leadership conversation? Get in touch with the research team and let's work together to improve leadership in Australia.