If you would like to get involved in the project, please get in touch with the research team via one of the methods below.
We would love to hear from you. Get in touch with us by filling out the form, and we will get back to you as soon as possible.
Looking for an expert to comment on leadership topics on television, radio, podcasts, or press articles? Email us directly by clicking below.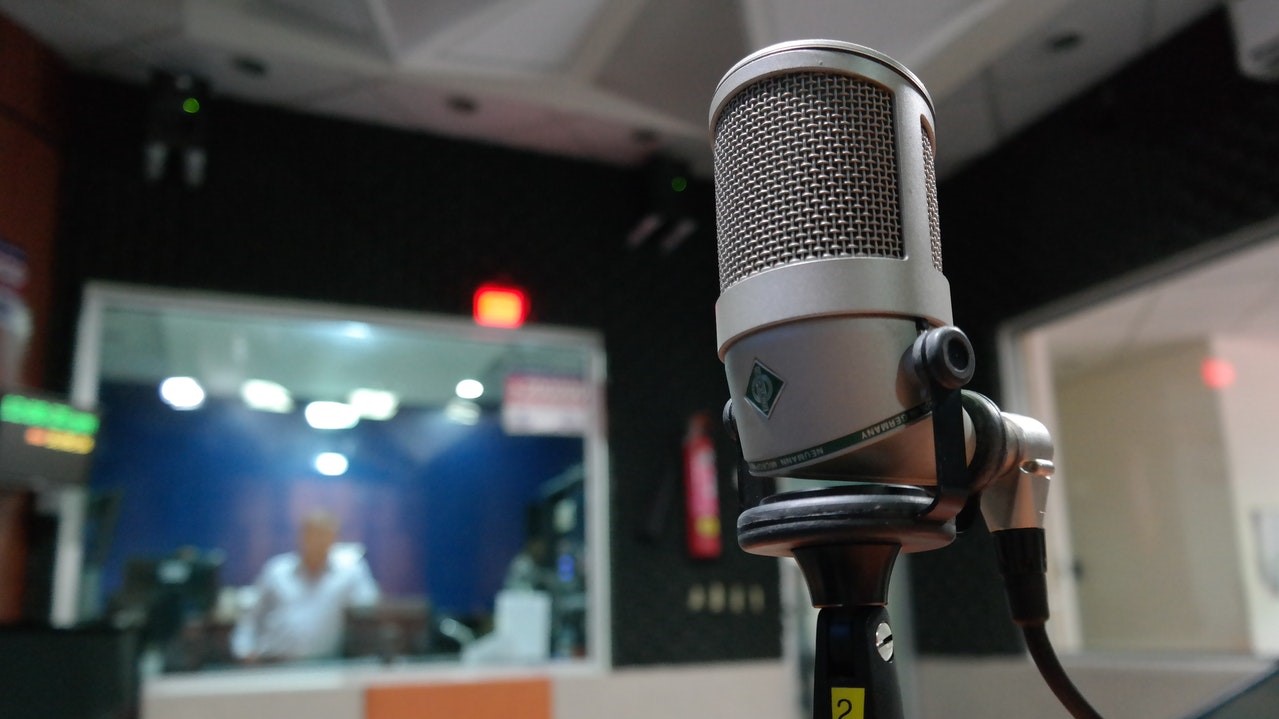 Drive change within your organisation by measuring its public leadership perceptions, and benchmarking against your specific industry or sector.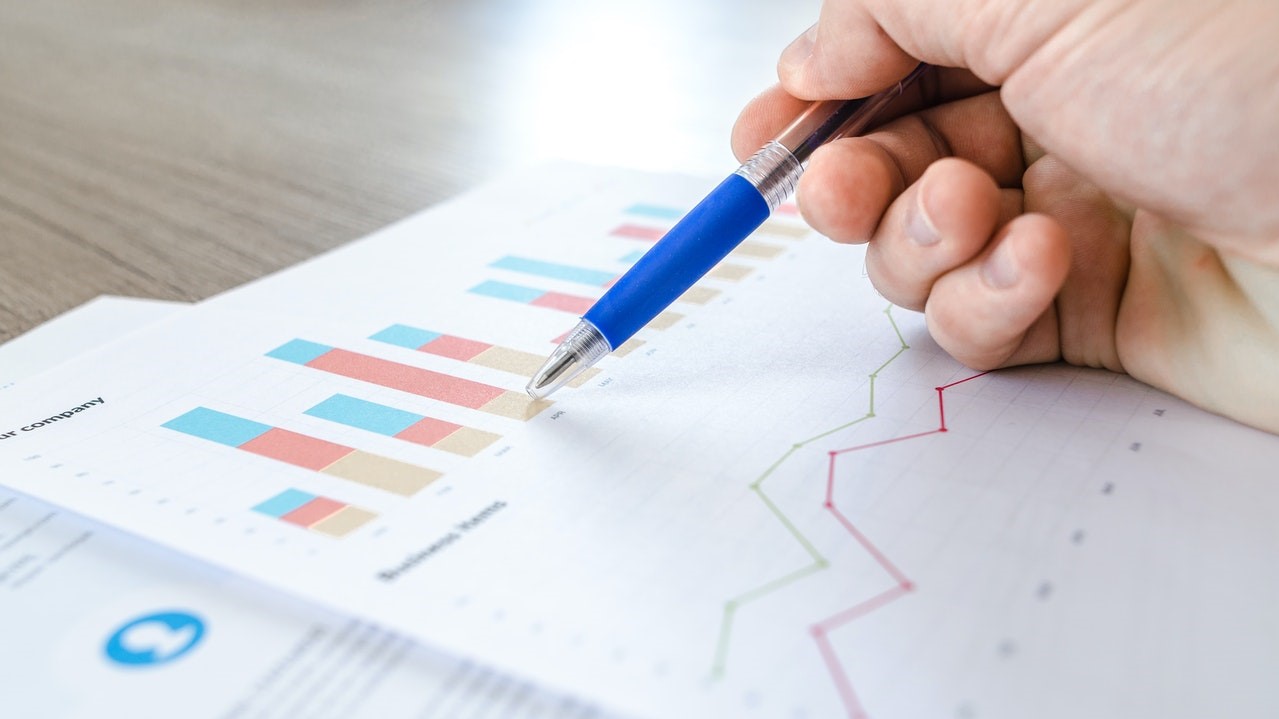 Book a corporate training seminar or workshop that is tailored to your organisation, facilitated by leadership experts from Swinburne University of Technology.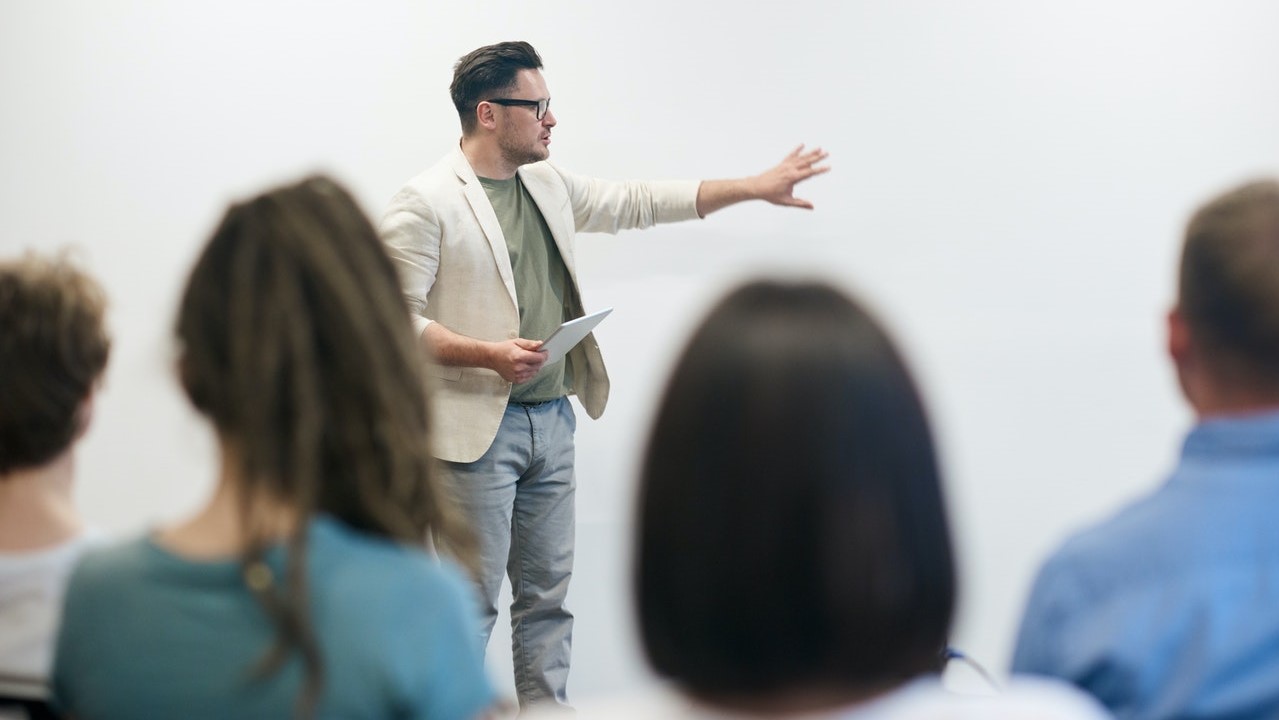 Sponsor the leadership index and help us to provoke and sustain a national conversation about leadership in Australia. Various packages are available.