Download our latest leadership reports for unprecedented insight into leadership in Australia, from the team at Swinburne University.
Comprehensive analysis of how perceptions of leadership are changing in response to events, over time, and across sectors and institutions.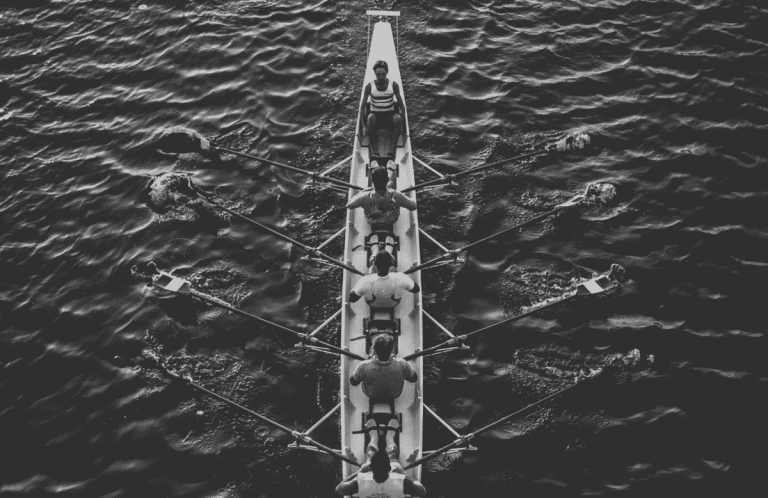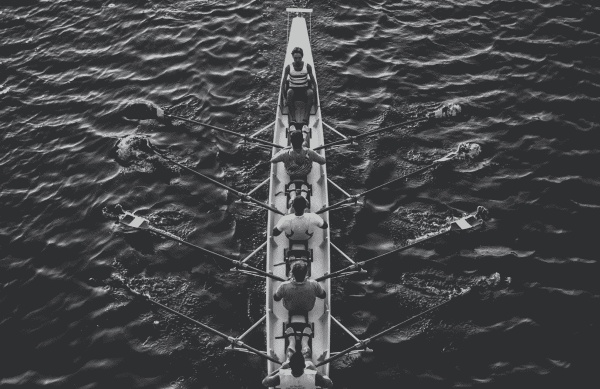 In the space of eight short weeks, the threat posed by COVID-19 and the sudden absence of partisanship from the political landscape ushered in a focus on leadership for the greater good, the likes of which we have not seen for years. Australians were surveyed between March 17 and May 6 to measure perceptions of leadership for the greater good during the first wave of the COVID-19 crisis.
Download Report
Stay informed about leadership in Australia
Subscribe to the ALI to receive the monthly leadership newsletter and access our downloadable reports. 
Subscribe