Read our latest leadership articles, scholarly papers and citations, and explore mentions of the leadership index in the media.
Read our monthly articles which discuss key leadership topics.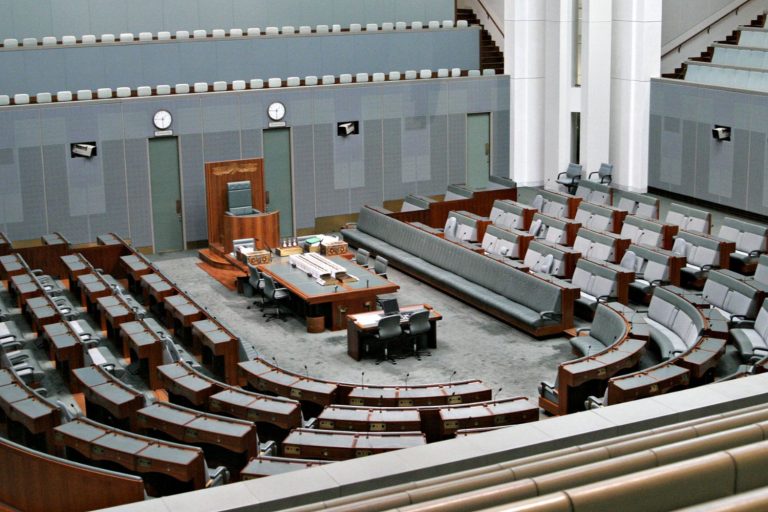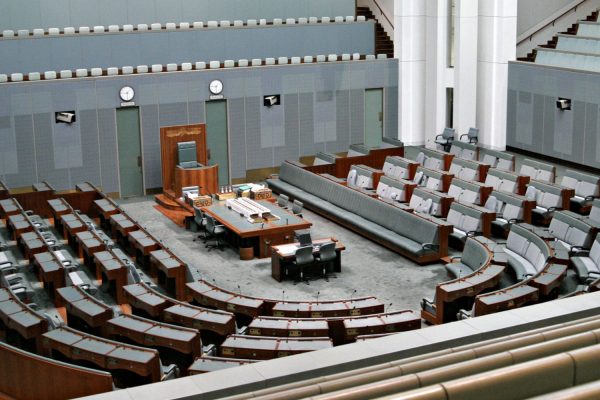 Our data has shown that public perceptions of government integrity have been low for several years, affecting overall Australian leadership perceptions.
Stay informed about leadership in Australia
Subscribe to the ALI to receive the monthly leadership newsletter and access our downloadable reports. 
Subscribe
Scholarly papers and citations
Browse our most recent scholarly articles and citations.
Explore media coverage of the leadership index.